Sear & Sauté is the company for the multitude of hospitality experiences. Ranging from to-go food and meal prep to small event catering. We can accommodate to any environment to give you the best restaurant experience. Nothing can stop Sear & Sauté. Offering private in-home chef services to virtual cooking classes.
Say Yes Chef Today!
Jonathan Irizarry
Master Chef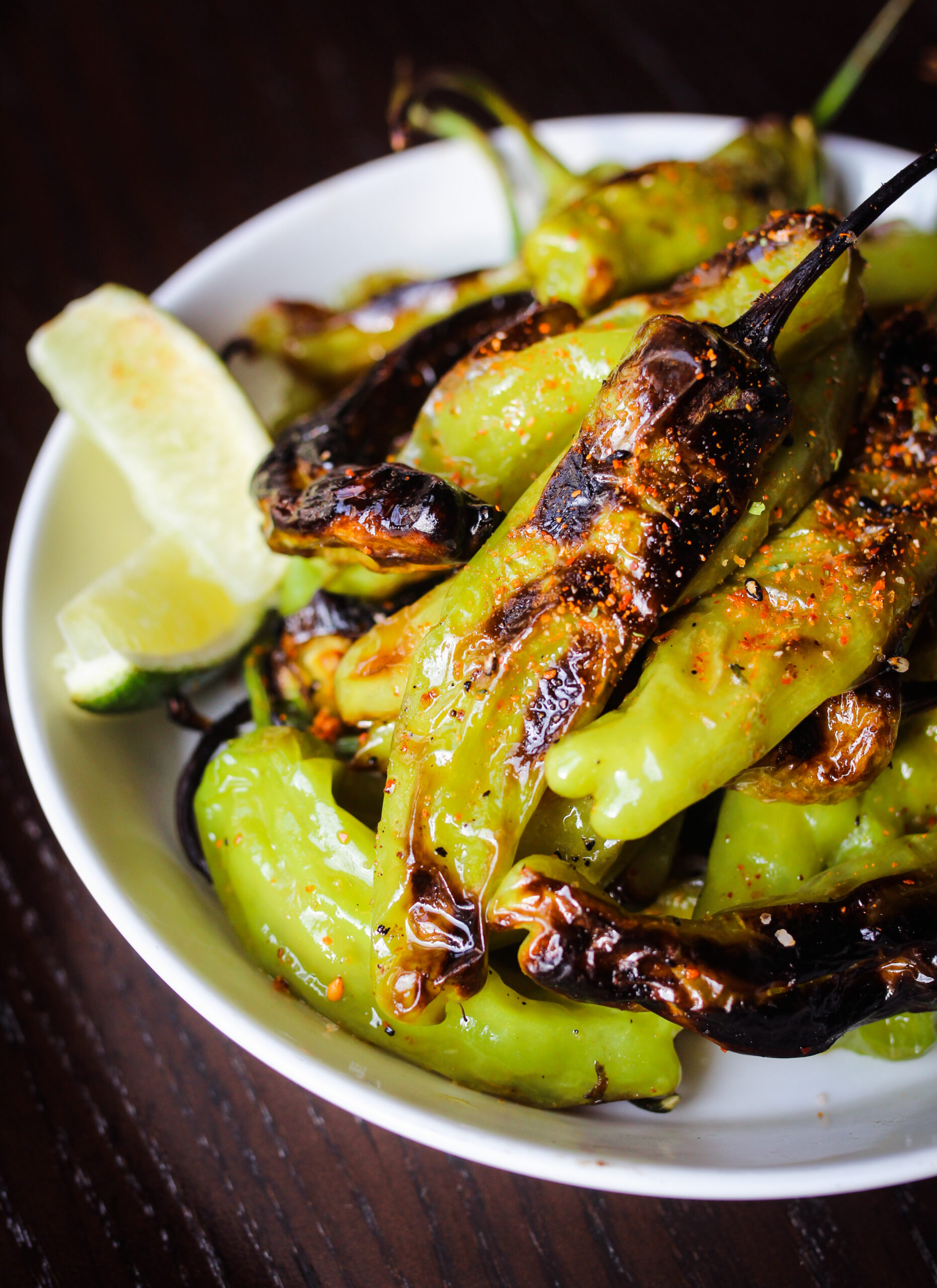 Our Chefs
Executive Chef Jonathan – After graduating the Culinary Institute of America in 2014, he spent some time working in the Hudson Valley to learn about regional food. After moving to DC, he explored the ever growing, up & coming food scene. Spending some time working in the world-renowned kitchens of Chef Wolfgang Puck, he learned the art of finesse along with the culture of Asian cuisine. Later honing his craft in the highest rated restaurant, the city had to offer, he moved back to the Hudson valley to take the helm of Restaurants at The Culinary Institute of America. Now bringing his skills and flavors to your table.
Pastry Chef Destiny – After Graduating the Culinary Institute of America in 2015, she took the time to learn about the unique New York food culture. Going north to learn the fast paced and high-volume work in the acclaimed Cooperstown. South, to study the cities famous bakeries. Then here in the Hudson Valley to begin to conquer the top local restaurants and catering companies. While working in Relais & Chateaux properties studying the art of desserts and fine dining she began to conquer the beauty of what the seasons had to offer in the region. Now bringing her knowledge and talents to your table.
Farfalle – Pantry Pasta
Farfalle (Italian: [farˈfalle]) are a type of pasta/noodle commonly known as bow-tie pasta or butterfly pasta
What You'll Need:
½ Pound Farfalle Pasta

2 Each Spicy Chicken Sausage Links

1 Cup Quartered Cremini Mushrooms

6 Ounces Spinach

1 Each Spanish Yellow Onion , Julienned

¼ Cup Roasted Garlic Puree

2 Ounces Heavy Cream


1 Each Can of Diced Tomatoes in Sauce
" The way we can follow the recipe and ingredient list with the video to create the dishes is easy and super unique."
" The tools given to us to be able to cook side by side with the chef is incredible "
"If you enjoy well-crafted meal, you will want to visit and see what Chef Jon has up his sleeve to surprise and delight you."
"While Chef Jon nailed the food perfectly, His sauces were spot on throughout the meal."
Angela
Industry Consultant
"This is not my first experience tasting the good things Chef Jon creates. He is a chef to keep an eye on"
Get in touch with us for all your catering, consulting & hospitality needs.